Everyone loves a good laugh. And if you love anime from the 90s, you are in luck, because some of the funniest anime cartoons of all time were made in the 1990s.
So if you're looking to split your sides, then check out these funny anime recommendations. Also, humor is subjective, so let us know in the comments if we missed your favorite!
Funniest Anime to Watch of the 1990s
1. Great Teacher Onizuka (GTO)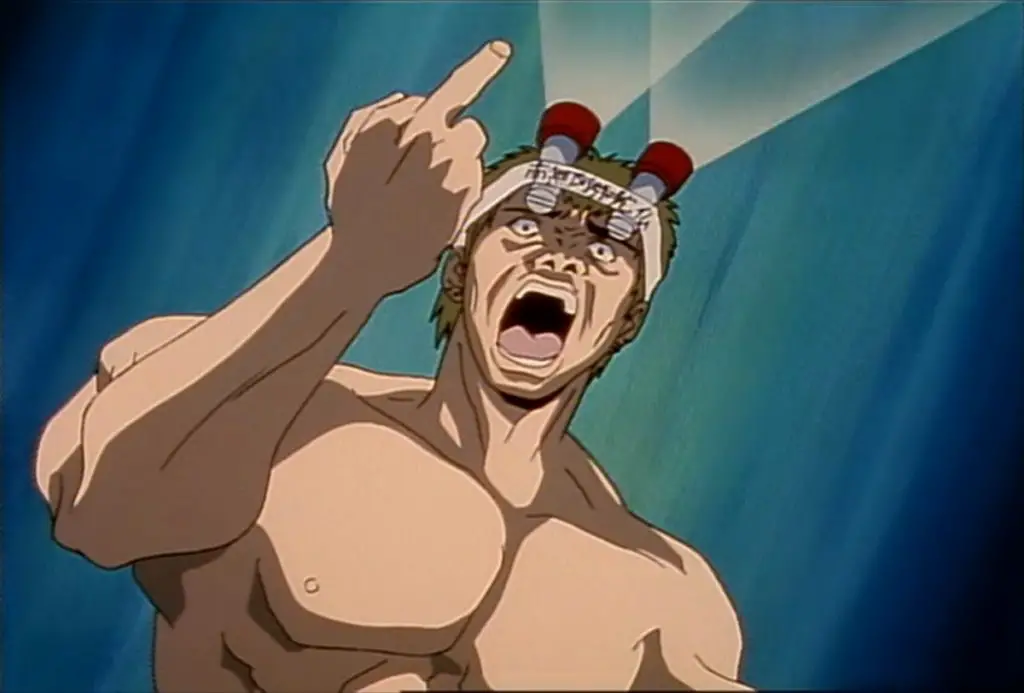 22-year-old ex-gang member and virgin, Eikichi Onizuka, became a teacher to find a loving teenage wife. His first job finds him as the homeroom teacher for the infamous Class 3-4.
Despite the efforts of his students to mentally break him, Onizuka shows that he genuinely cares for his pupils as he helps them through life's challenges.
2. Golden Boy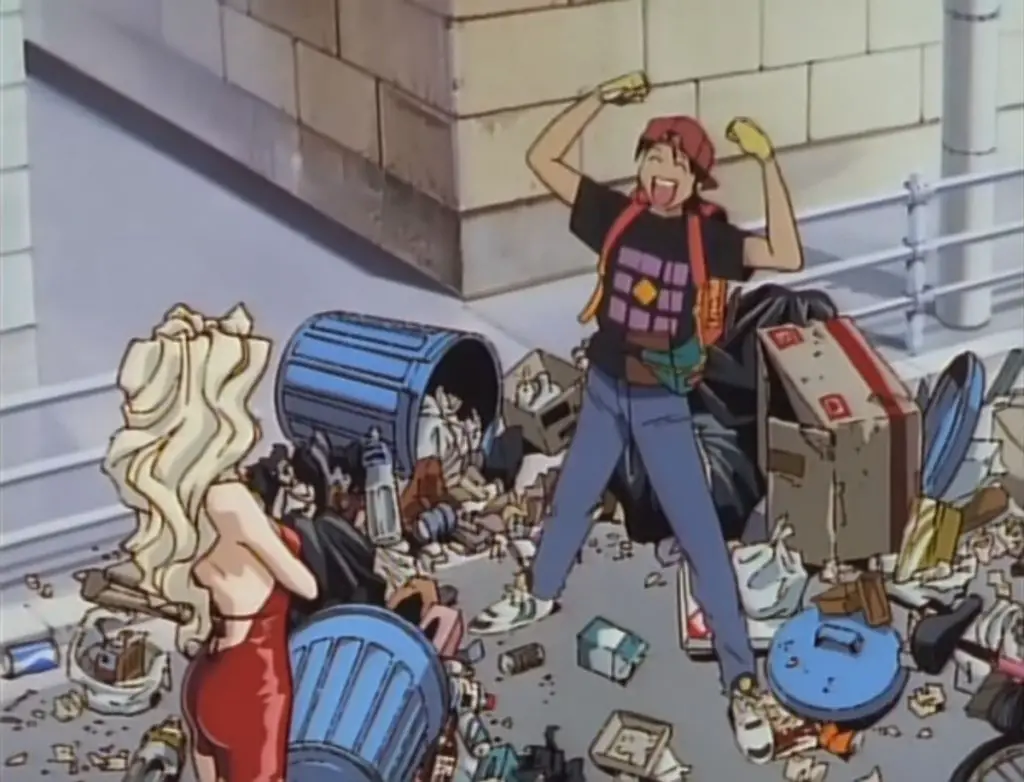 Kintarou Ooe is often dismissed as a clumsy simpleton by the beautiful women he meets while shifting from one part-time job to another.
Despite this, Kintarou is clever and has good intentions which allow him to win the women's affections before taking off to the next part-time job.
3. Starting Today, It's My Turn!!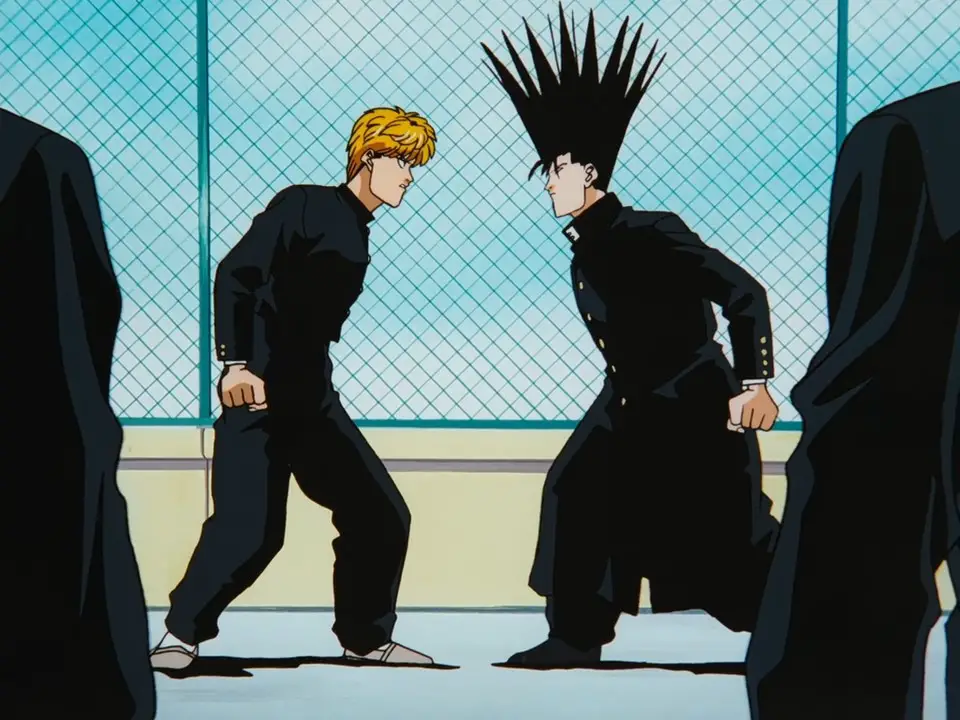 Mitsuhashi Takashi and Itou Shinji transfer to a new school and decide to reinvent their image by becoming delinquents. The two initially butt heads, but soon become allies in a bid to become the greatest delinquents in all of Japan!
4. Kodocha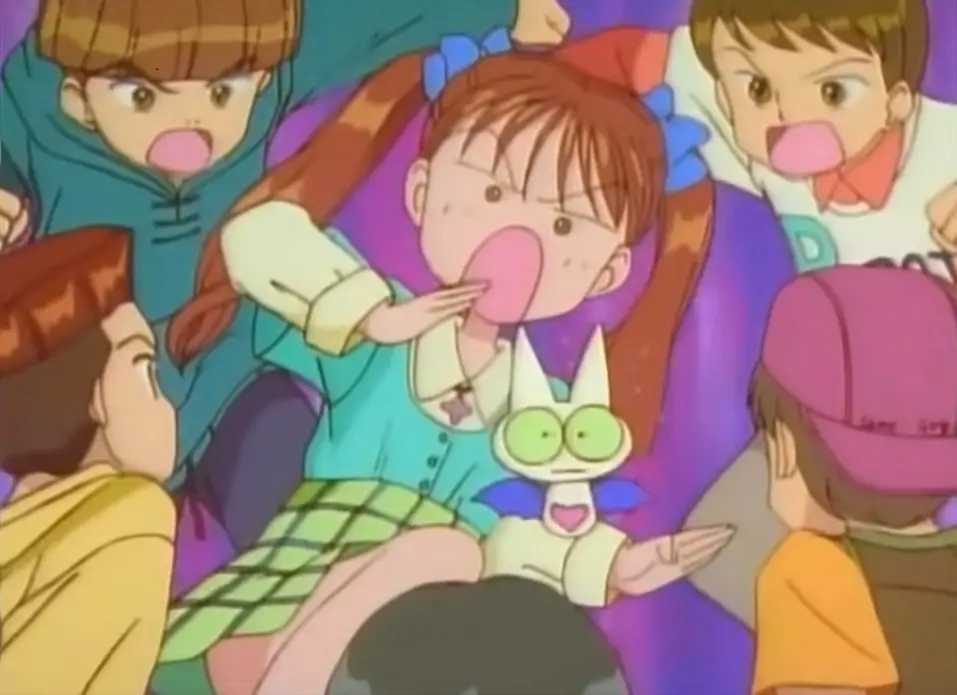 Sixth-grader Sana Kurata is the daughter of a successful author and stars in the children's television show Kodomo no Omocha. Despite her seemingly perfect life, she is troubled by her classmate Akito Hayama.
Akito is a classmate of Sana's and stirs the other boys to create an atmosphere of chaos in the classroom. In a bid to root out Akito's trouble-making ways, Sana and Akito come to learn more about each other and grow in friendship.
5. Shin Chan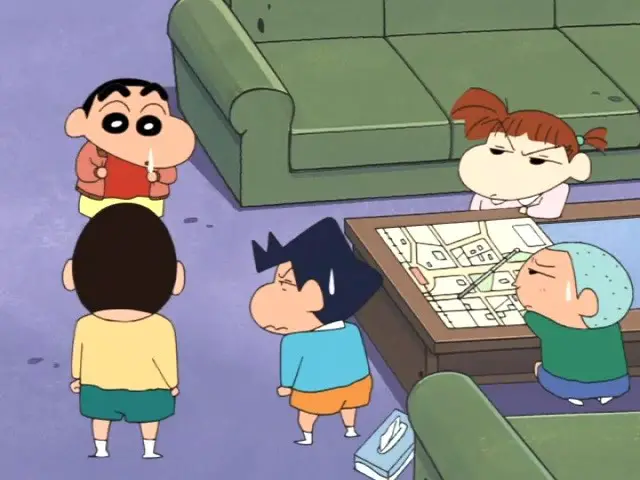 Shin Chan is a long-running episodic series about a crude 5 year old boy who engages in all manner of questionable behavior. Shin Chan is joined through these misadventures by his friends, pets, and loving family.
6. The Irresponsible Captain Tylor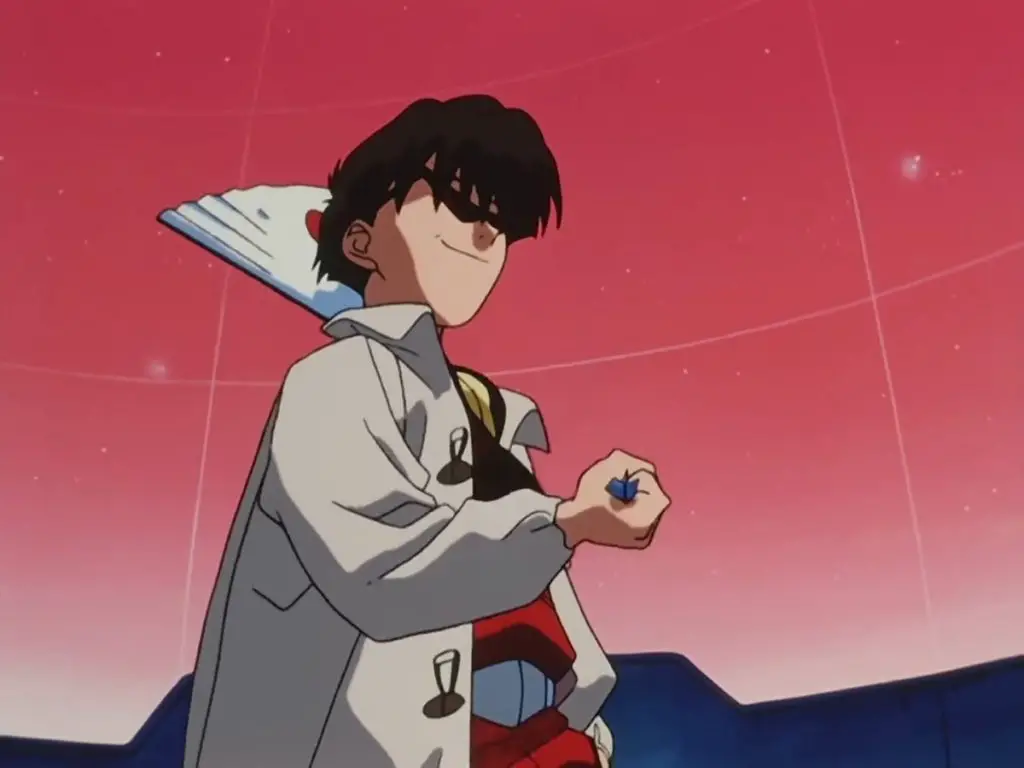 Despite his low ambition and desire for an easy life, Justy Ueki Tylor unwittingly manages a promotion to the command of the Soyokaze, a decrepit space cruiser.
Tylor's unlikely success in the face of danger has his crew and superiors wondering whether he is a genius or an idiot.
7. Bastard!!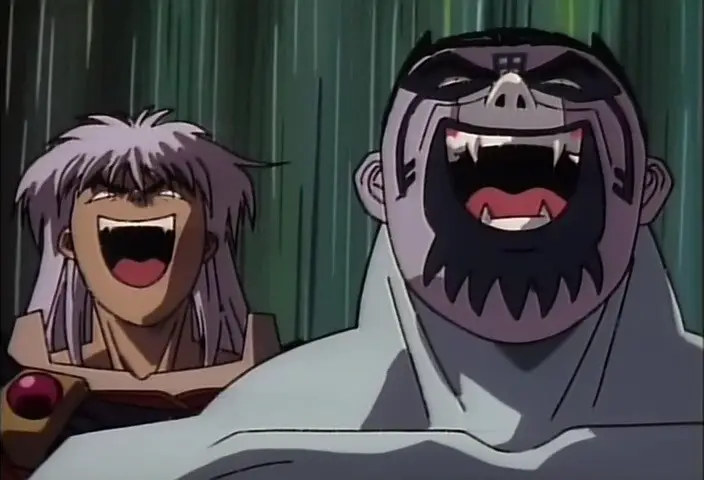 The Four Lords of Havoc have laid siege to the kingdom of Metallicana. In a desperate attempt to save the kingdom, High Priest Geo releases the dark wizard who once tried to conquer it, Dark Schneider.
The end result is a hyper-masculine fantasy rock adventure with funny anime villains.
8. Those Who Hunt Elves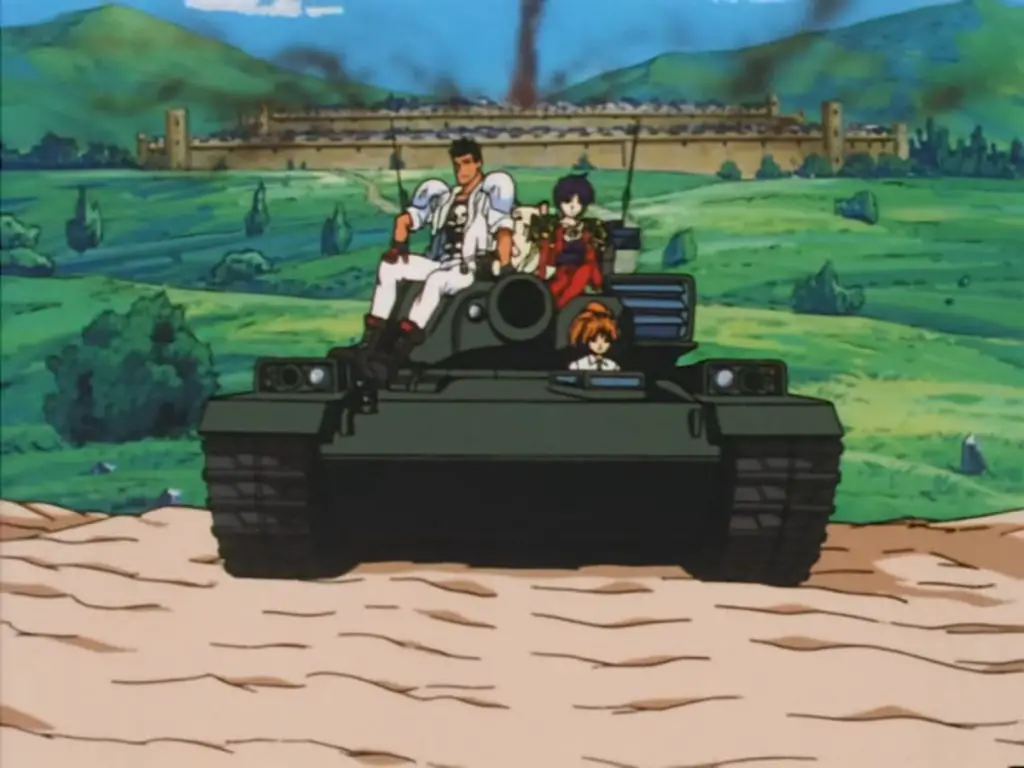 In this anime comedy isekai, three unlikely heroes find themselves mysteriously transported from their homeland of Japan to a magical fantasy world. The elven priestess is interrupted while casting a spell to send them home, which scatters spell fragments throughout the world.
Aboard their tank, the trio ventures out into the world to track down the spell fragments while putting a stop to evil-doers along the way in this anime comedy adventure.
9. KochiKame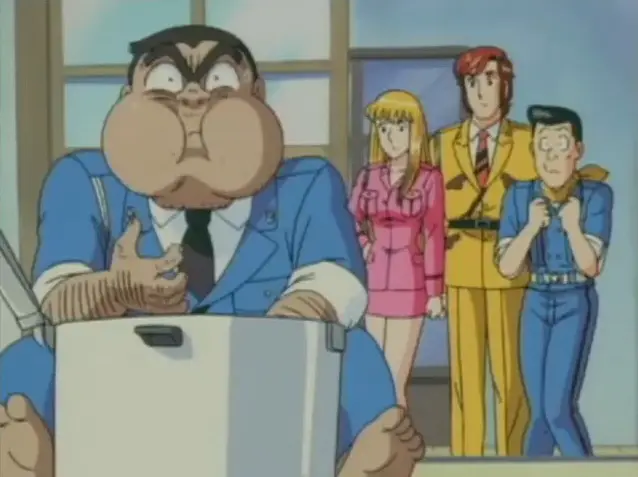 Underpaid policeman, Ryoutsu, is constantly devising underhanded money-making schemes that always blow up in his face and land him in hot water with the chief.
Kochikame ran for 8 years and was wildly popular in India as Kochikame Hindi.
10. The Ping-Pong Club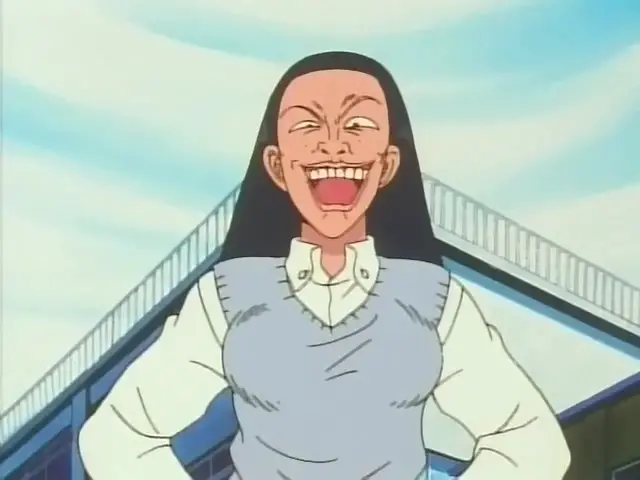 The Ping-Pong club is a twisted anime gag series about the Inaho Junior High Ping-Pong Club. The club constantly engages in crazy, and often perverted and sexual, schemes to prevent the ever-looming threat of their club being dissolved.
Looking for more? Check out our top anime of the 90s!