For many, romance anime is a guilty pleasure. Shows and movies like Toradora! and Your Name draw you into an emotional investment that leaves a void long after the credits have finished rolling.
So if you love 90s Japanese animation and want a sampling of the best romantic shoujo anime of the 1990s, then check out our list below!
7. Ocean Waves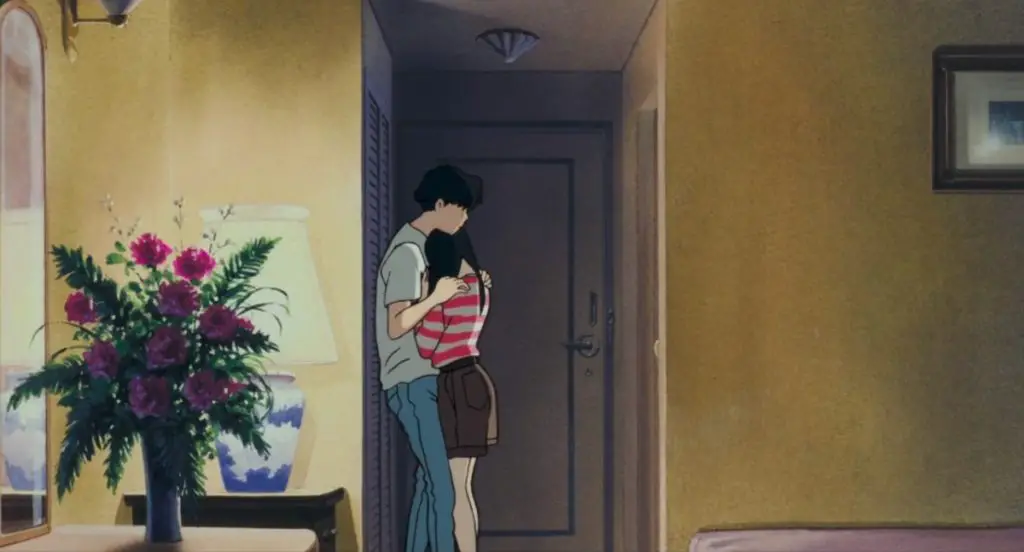 A romantic Studio Ghibli movie? And it's the bottom entry on the list?
It goes without saying that Studio Ghibli is the most well-known anime studio on a global scale. And upon seeing Ocean Waves, you may be struck by how much of a departure it is from the norm of fantasy worlds and epic tales.
However, Ocean Waves quietly enjoys its status as one of the more underrated Studio Ghibli productions of the early 90s. Most notably, the movie lacks any involvement from Hayao Miyazaki and was made for airing on TV.
The story follows a young man who becomes involved with a beautiful and gifted transfer student who has a troubled past. Though the story is not exceptional, it does have an unpredictable ending and makes for a sweet, but short, watch.
6. Tenchi Forever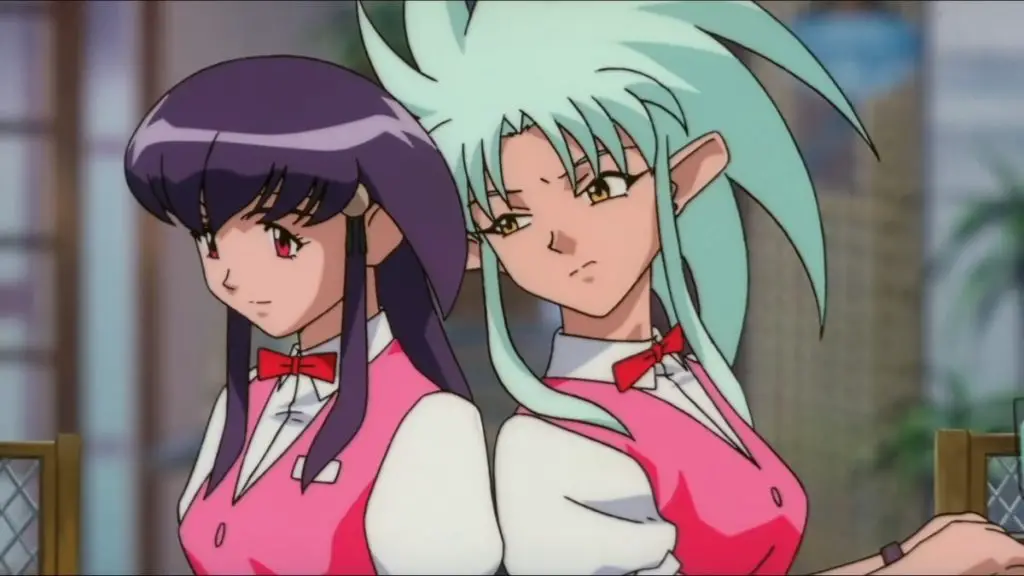 As the name implies, this romance anime movie takes place in the Tenchi Muyo Universe. While romantic rivals Ayeka and Ryoko squabble over chores, Tenchi takes a walk into the woods and vanishes without a trace.
Tenchi's family and friends search frantically for him and finally catch a glimmer of hope to his whereabouts. Meanwhile, Ayeka and Ryoko set aside their differences and move to Tokyo and take up part-time jobs while searching for Tenchi.
Ayeka and Ryoko slowly succumb to despair and slowly start to lose hope. Things start to turn around when they discover Tenchi living with a mysterious woman with no memory of who he is.
5. Neighborhood Stories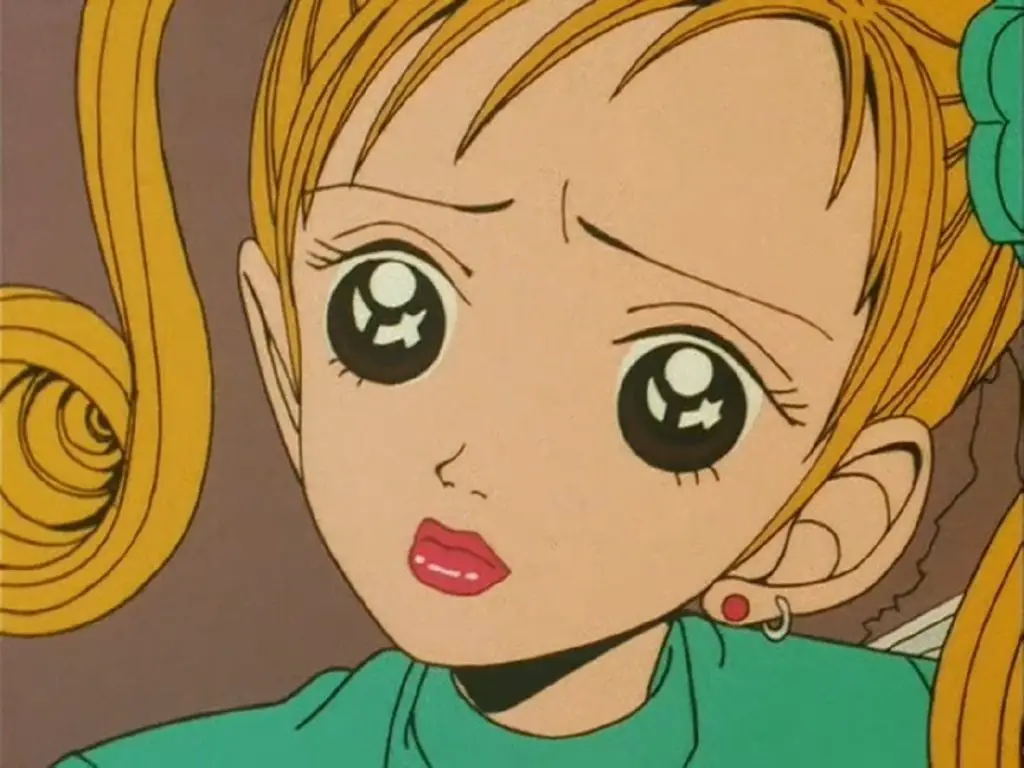 Ai Yazawa is one of the most prolific manga artists of the shoujo romance genre. Her adapted works include shows like Nana and Paradise Kiss, which are two of the best romantic anime shows of the 2000s.
Prior to those two shows, Neighborhood Story came out in the 90s. The show features a unique 60s retro art style coupled with that sweet 90s anime aesthetic.
Neighborhood Story follows the protagonist Mikako Kouda as she pursues her dream of being a fashion designer. Along the way, she starts to see her childhood friend Yamaguchi Tsutomu in a new light.
4. Marmalade Boy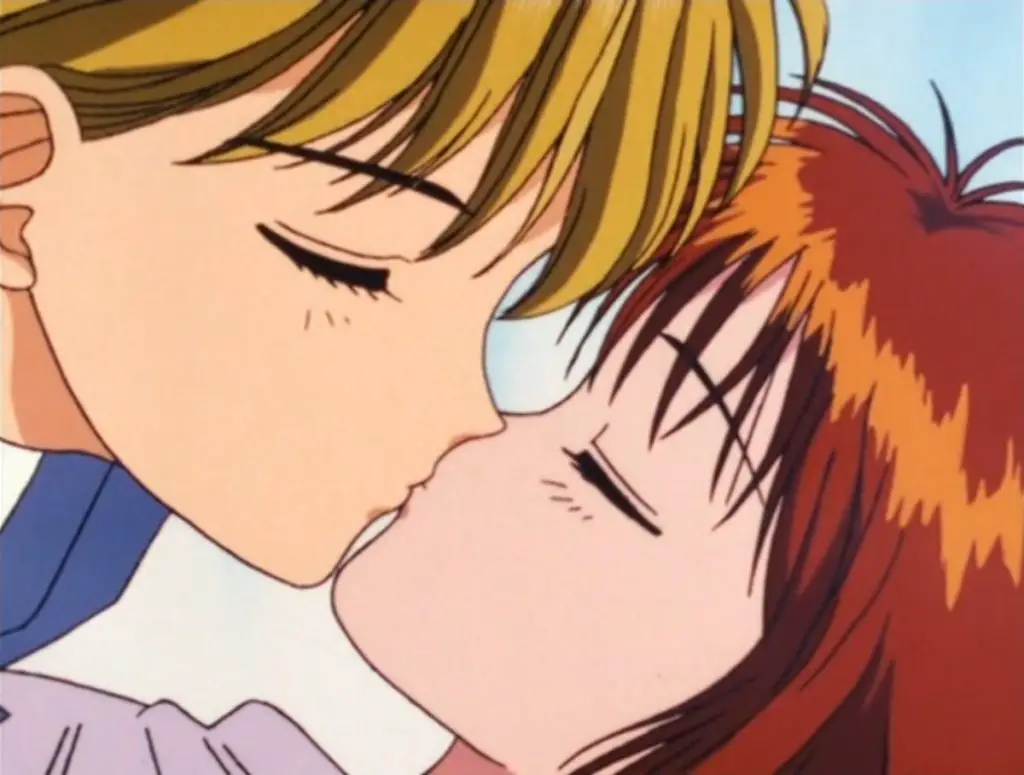 High school student Miki Koishikawa is devastated to learn that her parents are divorcing after a fun trip to Hawaii. Making the situation even more shocking and twisted, her parents are swapping partners with a couple they met in Hawaii and are both re-marrying.
In an attempt to normalize the situation, her parents set up a dinner event. This is where Miki meets her handsome step-brother Matsuura Yuu. Things start off cordial and friendly between Miki and Matsuura, but they soon develop romantic feelings for one another.
This sets off a long series of events that test their relationship and attempt to pull them in different directions.
3. Oh My Goddess!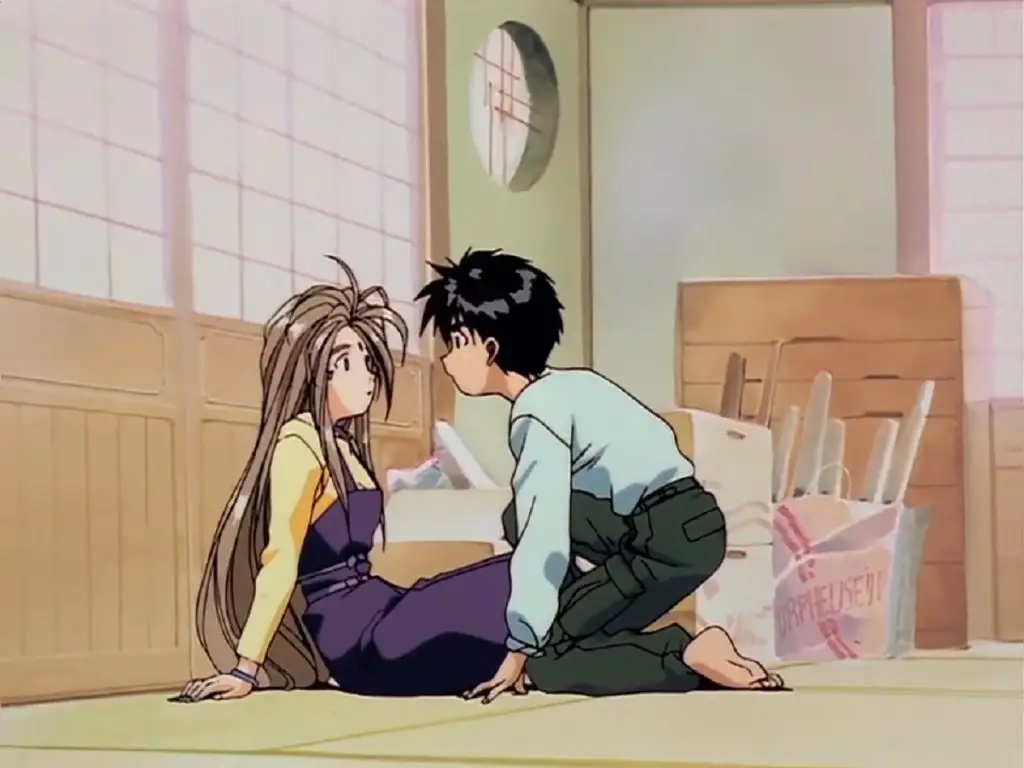 Suddenly a girlfriend appears!
Technology student Keiichi Morisato is simply calling to order takeout from one of his favorite restaurants. Instead, he unwittingly dials the "Goddess Helpline" and summons the goddess Belldandy.
Belldandy offers Keiichi a single wish, and thinking it a joke, Keiichi wishes for Belldandy to stay with him forever.
This activates the "Ultimate Force," thereby preventing the two from ever being separated. After being kicked out of the all-male dormitory, they settle into an old temple and take up residence.
This is the start of a magical and romantic adventure. As the story progresses, secrets are revealed and the bond of love is tested.
2. Boys Over Flowers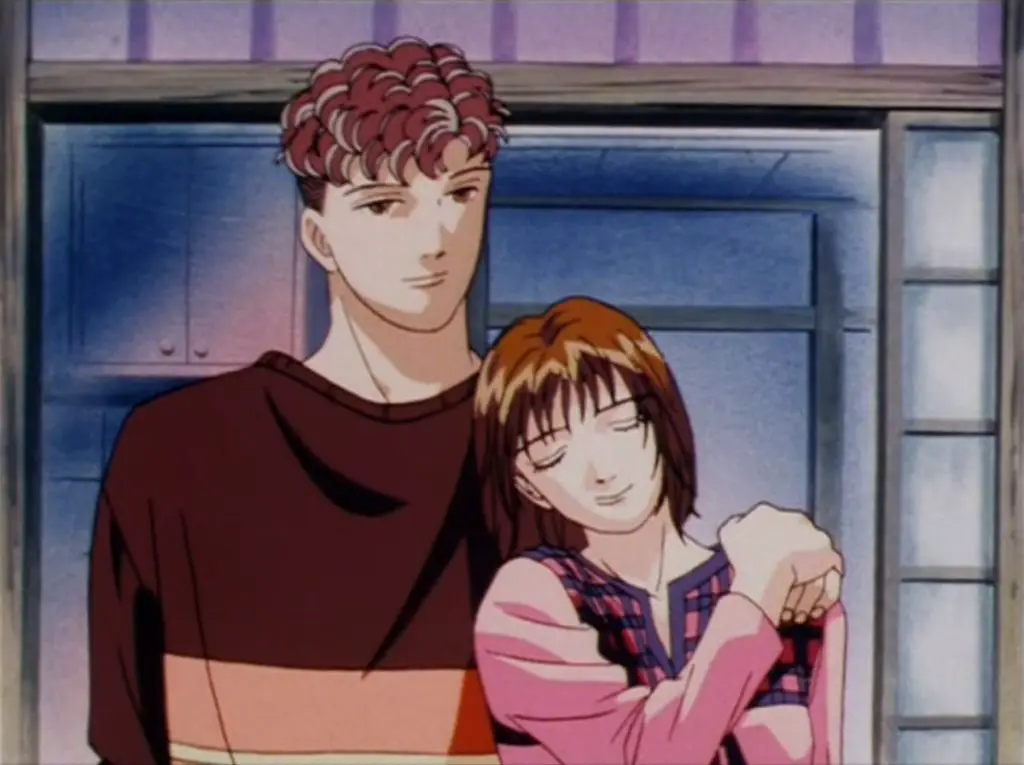 Boys Over Flowers is based on a shojo manga that ran for 16 years and spanned 37 volumes. The story is so popular that it has been adapted multiple times into live-action shows and movies across Asia.
In the romantic anime adaptation, the story follows a girl from a poor family, Makino Tsukushi, as she adjusts to life in an upper-class private school. Unfortunately, she runs afoul of the school's most prestigious young men, collectively known as "F4" (Flowers Four).
Despite the harassment and bullying, Makino refuses to be intimidated, and this ultimately wins over the affections of the group. However, this leads to further complications and a love triangle develops, which shakes the worldview of all involved.
Boys Over Flowers is a solid choice for anyone looking to watch a comedic romance anime.
1. His and Her Circumstances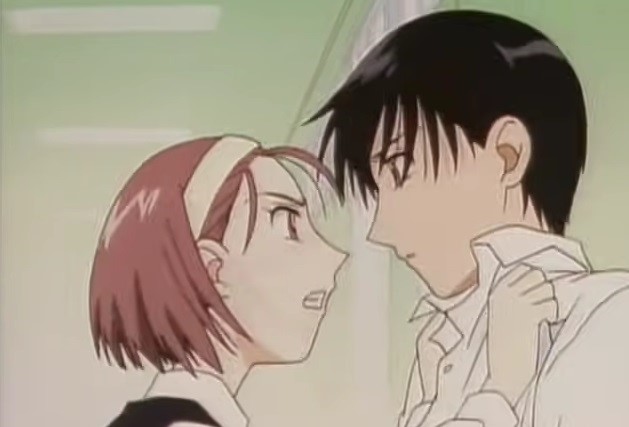 His and Her Circumstances was directed by Hideaki Anno, who you may know from his work on Neon Genesis Evangelion. This was the last television show he worked on and it is perhaps the best romance anime of the 90s.
Yukino Miyazawa has a lot going for her. She's the class representative, an academic and sports talent, and very popular at her school.
Yukino enjoys being the center of attention, and unfortunately, male classmate Shoichiro Arima is seemingly more perfect than she is. And this she cannot stand for!
Finally, after the midterm exams, it has become apparent that Yukino has bested Soichiro. Surprisingly, Soichiro is cordial about the situation and congratulates Yukino on her achievement. This causes Yukino to question her way of life and worldview.
This is where the web of lies slowly unravels and Yukino and Soichiro begin their romance. His and Her Circumstances has a lot of highs and lows, and it also emphasizes the value of showing others your true self.