If you're a fan of sports, you are familiar with the emotional rush that comes with watching your favorite team or athlete struggle through wins and losses. This is why sports make the perfect backdrop for shounen anime.
Watching an anime protagonist suffer through training, competition, and rivalry is a strong hook and many shows pull this off to great effect.
The 90s produced a lot of great sports anime and below we have listed our favorite shows.
Top Sports Anime of the 1990s
1. Slam Dunk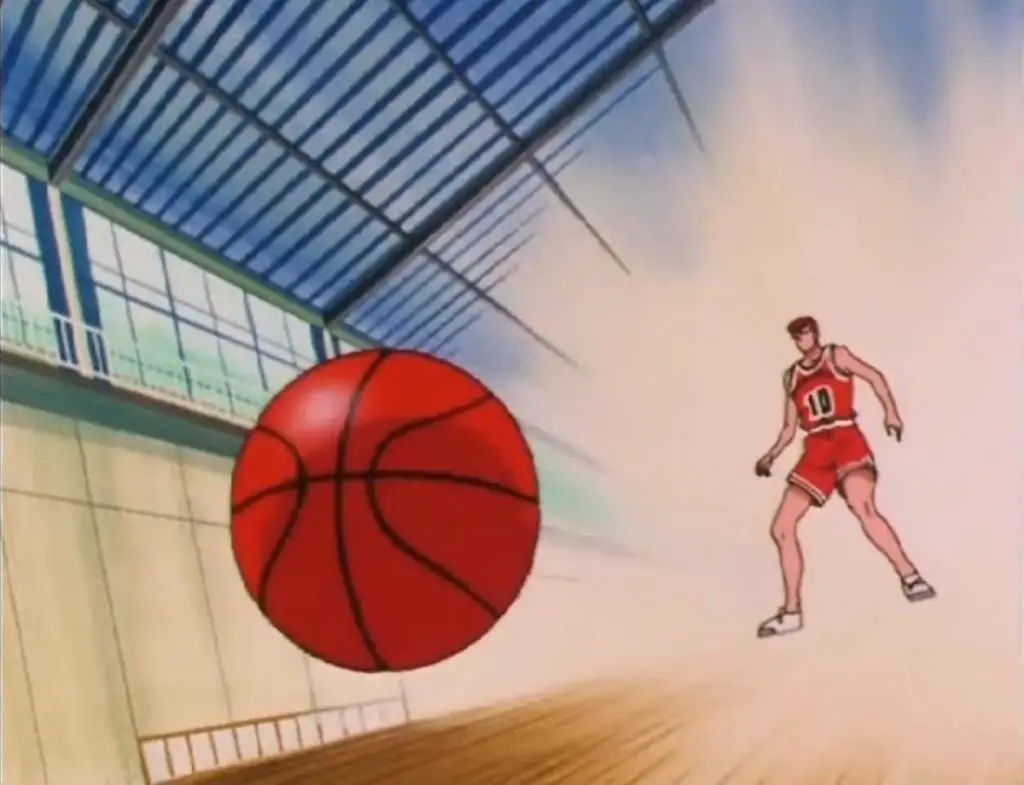 Hanamichi Sakuragi is invited to join the high school basketball team by his crush, Haruko Akagi. Unbeknownst to Haruko, Hanamich is a notorious troublemaker with a hot temper.
Hanamich doesn't start well and clashes with his teammates. But over time, he learns the value of friendship and hard work.
2. Initial D First Stage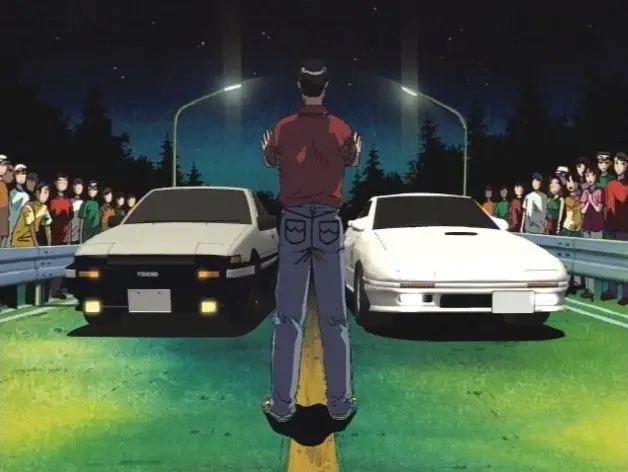 Takumi Fujiwara is the son of a tofu shop owner and uses his father's Toyota AE86 to hone his remarkable driving skills while making deliveries.
Although he is initially reluctant, Takumi develops a love for Touge racing and faces off against Japan's most talented underground drift-racers.
3. Yawara!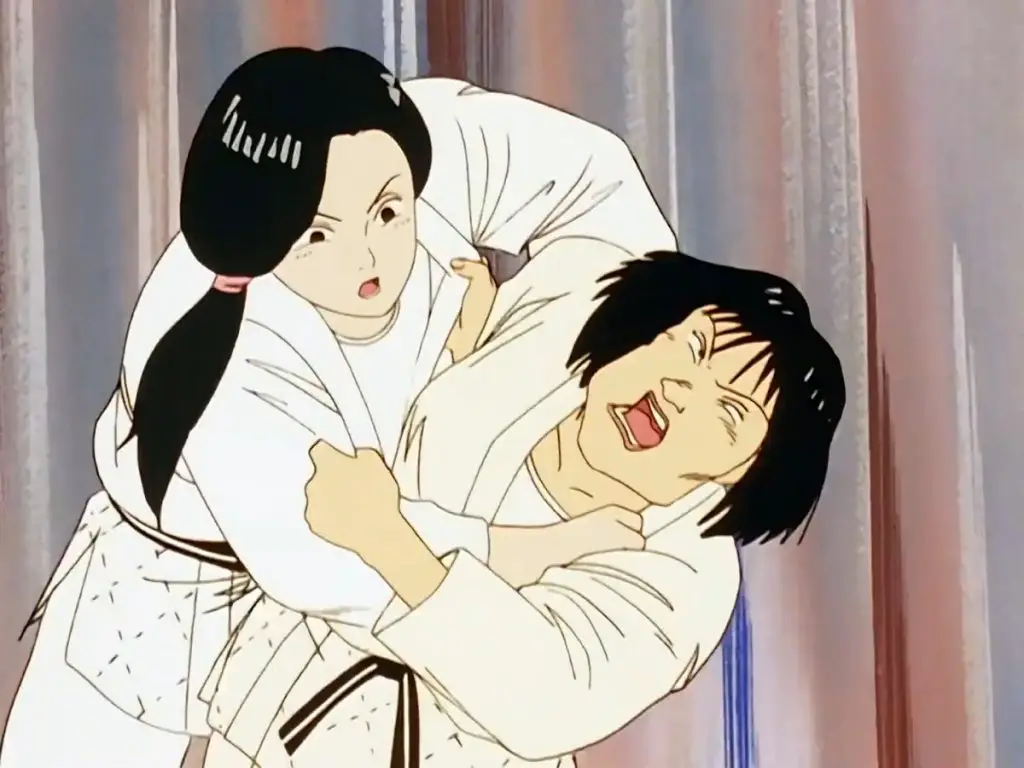 High school girl Yawara Inokuma is a young prodigy in the world of judo. Because of her overbearing and strict judo teacher, who happens to be her grandfather, Yawara has developed a resentful attitude toward the sport.
Over time, Yawara comes to appreciate Judo and sets her sights on winning a gold medal in the Olympics.
4. Blue Legend Shoot!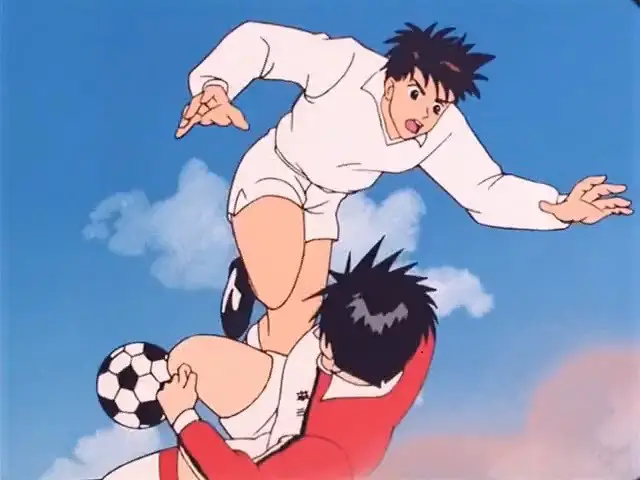 Toshihiko Tanaka joins the Kakegawa High School soccer club to join his idol, Yoshiharu Kubo. Things go downhill when his friends decline to join the team, and he is not allowed to practice with the upperclassmen.
A chance encounter with a girl from his childhood soon changes his fortunes for the better.
5. Future GPX Cyber Formula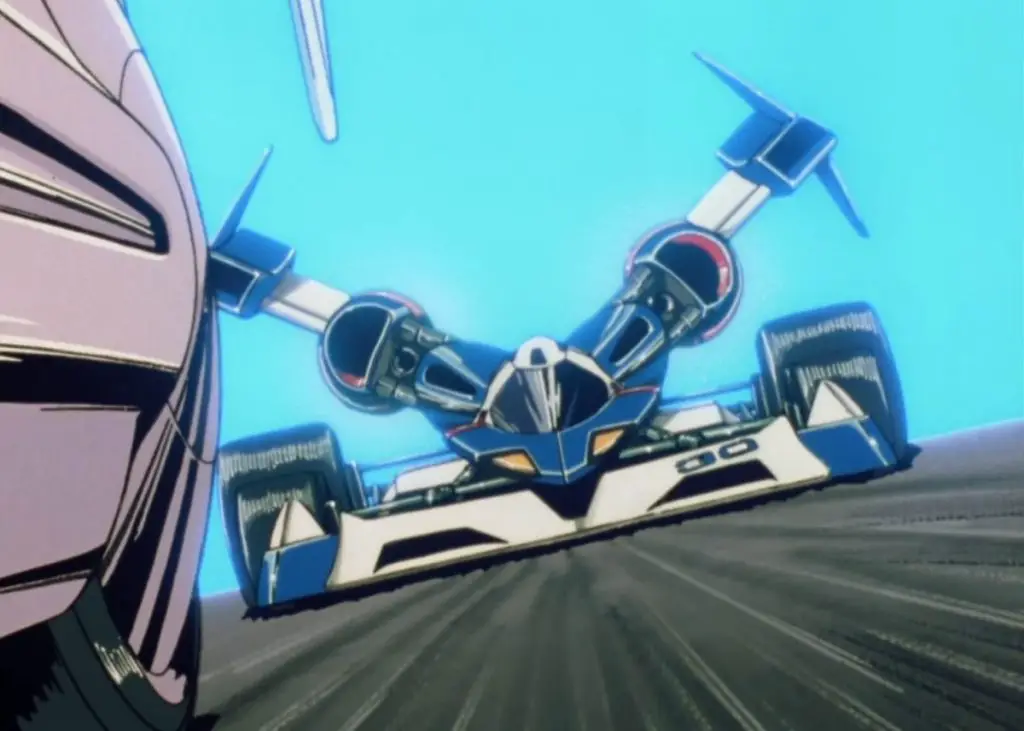 Kazami Hayato drives a car with an advanced cybernavigation system, called Asurada, in the Cyber Formula, a futuristic Grand Prix.
Kazami must avoid thieves and win the respect of his rivals as he pursues victory in the 10th Cyber Formula Grand Prix.
6. H2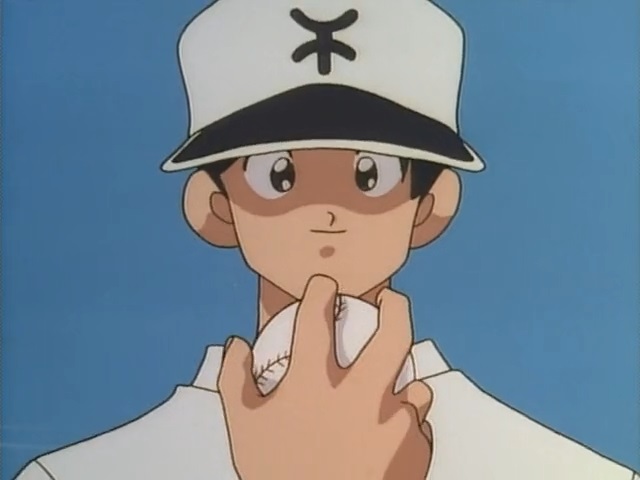 Hiro Kunimi gives up baseball after being diagnosed with an elbow injury. Consequently, he enrolls at a school without a baseball program and joins the soccer team.
He becomes disgusted by the soccer team's arrogant behavior and learns that his elbow diagnosis was not as dire as believed.
Accepting his circumstances, Hiro and his friends set out to start a baseball club at their new school.
7. Captain Tsubasa J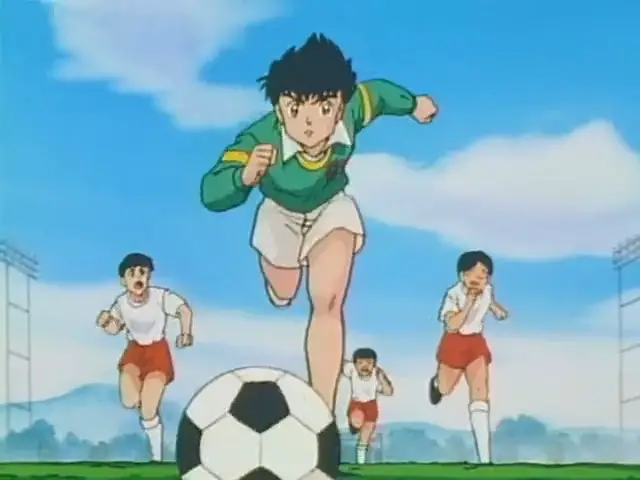 Captain Tsubasa originally aired in the 1980s, and it is a story about an 11-year-old boy who moves to the city with his mom to pursue his dreams of playing soccer. In the big city, he meets new friends and rivals while he chases national youth championships.
Captain Tsubasa J condenses the original series into the first 33 episodes. From there, the show introduces new characters and follows Tsubasa through the World Cup.
8. Princess Nine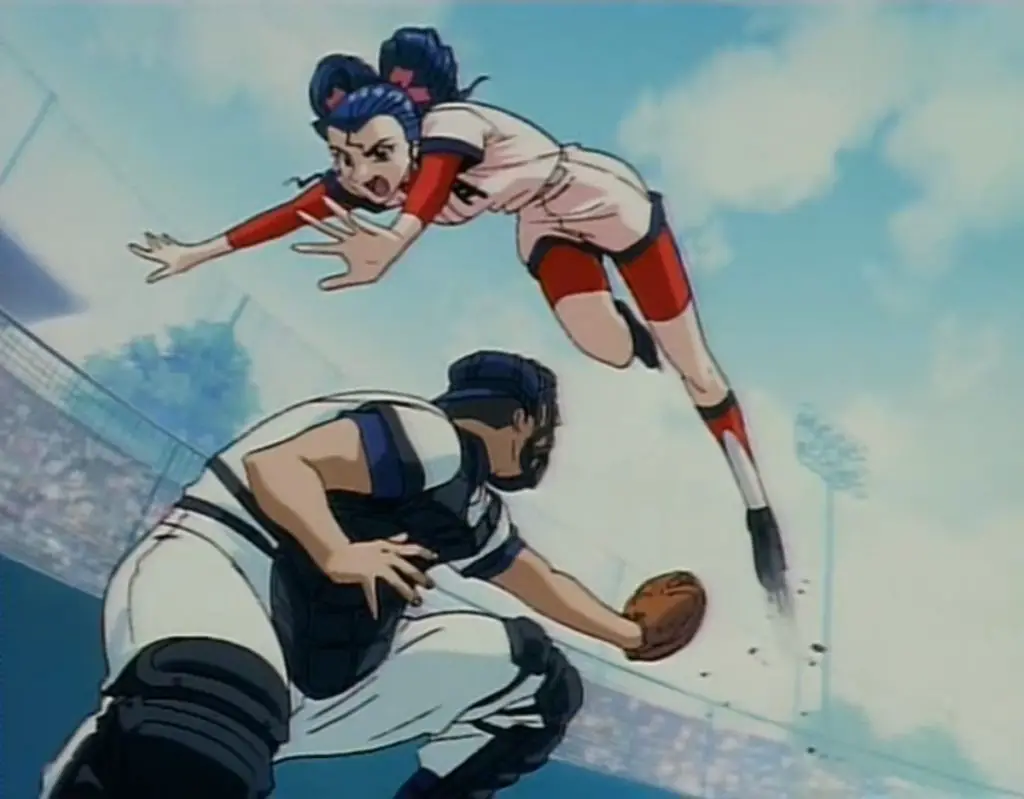 Princess Nine tells the story of nine high school girls who form a baseball team and enter the National High School Baseball Championship as the only all-girls team.
Ryo Hayakawa is the daughter of a former professional pitching star and leads as the ace pitcher.
The girls face a series of setbacks and challenges as they attempt to prove themselves amongst the best teams in Japan.
9. Ganbarist! Shun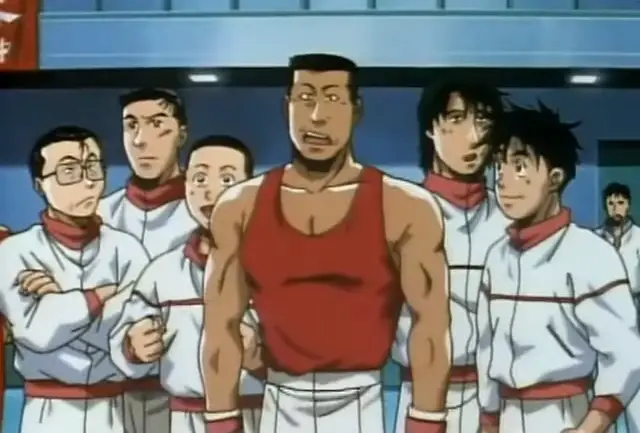 Fujimaki Shun has no previous gymnastics training; however, this does not stop him from pursuing his dreams of Olympic gold.
In his first year of high school, Fujimaki joins the gymnastics club and dedicates himself to the sport with the support of his friends and upperclassmen.
10. Red Baron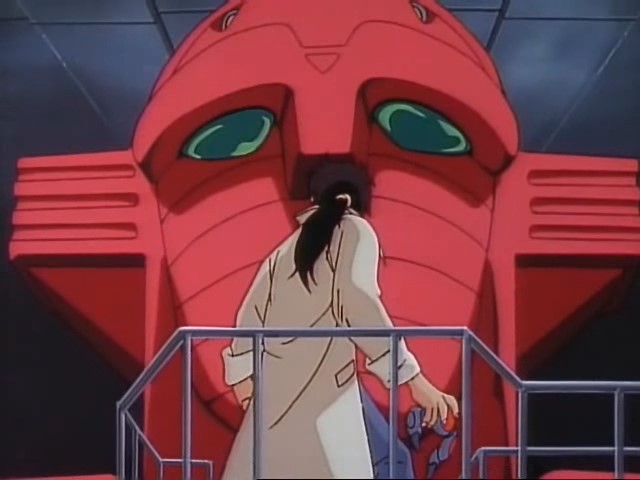 Kurenai Ken pilots the giant robot, Red Baron, in the Metal Fight games with aspirations of becoming the best metal fighter in the world. To to do so, he'll have to square off against strong rivals from around the world.
Red Baron is a remake of the 70s Japanese live-action series Super Robot Red Baron.
What's your favorite 90s sports anime? Let us know below and be sure to check out our post on the top anime shows of the 90s for more reading!