Any anime fan is well aware of the great anime classics of the 90s such as Ghost in the Shell, Neon Genesis Evangelion, and Cowboy Bebop. However, in addition to these great options, there were hundreds of other anime movies, shows, and OVAs released in the 1990s.
So this means that there will always be undiscovered or hidden gems that you may not be aware of. And if you're a big fan of that sweet 90s anime aesthetic, you may have an interest in some of the lesser-known anime of that era.
To that effect, we've put together this list of obscure anime that we feel may set you in the right direction if you're looking for some additional options for great anime choices.
Now, keep in mind, "obscure" is a relative term and we're using the word loosely here. So there's a good chance you may have already heard of some of these shows.
At the very least, there may be an option or two that you have missed.
Also, let us know in the comments if you have any obscure anime worth checking out!
10. Who's Left Behind? (Kayoko's Diary)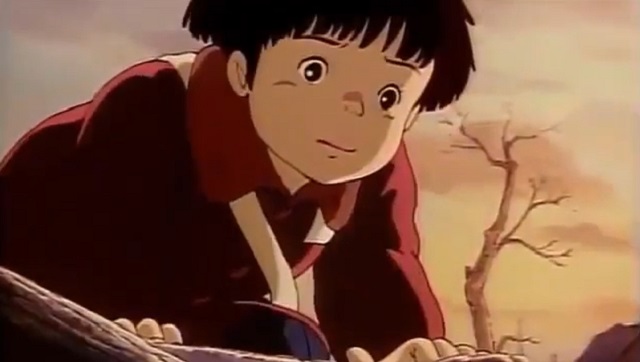 Who it's for: Fans of wartime movies from a child's perspective (think Grave of the Fireflies or Barefoot Gen).
Kayoko's Diary, otherwise known as Who's Left Behind? starts as a light-hearted slice of life anime that turns into a dramatic depiction of the tragedy of war through the eyes of a child.
9. The King of Braves GaoGaiGar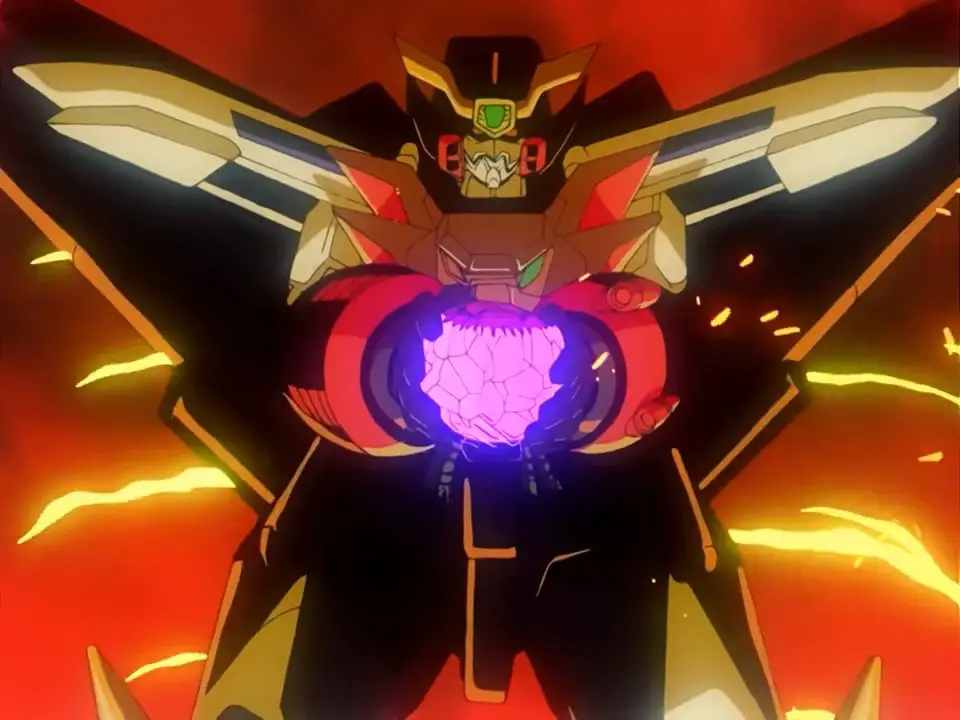 Who it's for: Fans of mecha or super-robot anime.
The King of Braves GaoGaiGar follows the secret agency, Gutsy Geoid Guard, and their powerful giant robot, GaoGaiGar. Together they battle to defend Tokyo against giant alien monsters.
GaoGaiGar is part of a larger anime collection known as the Brave, or Yuusha, Series.
8. Baby and Me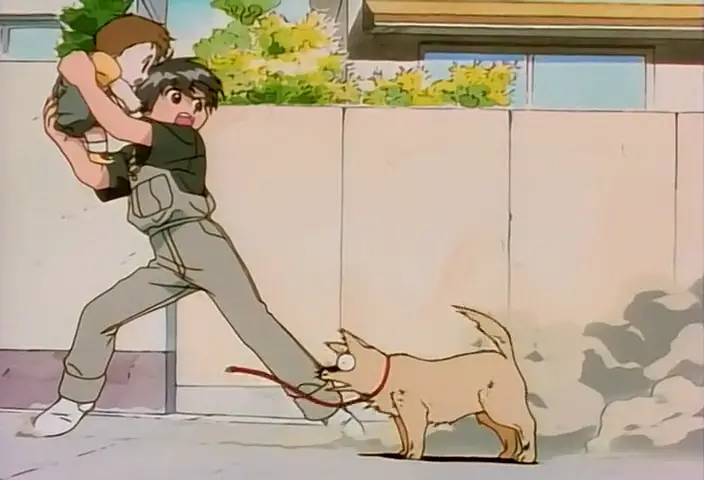 Who it's for: People who like emotional dramas with comedy and slice-of-life elements.
Fifth-grader Takuya Enoki's mother passed away in a tragic car accident. This leaves him to help take care of his baby brother while his father works his life away at a demanding job.
7. The File of Young Kindaichi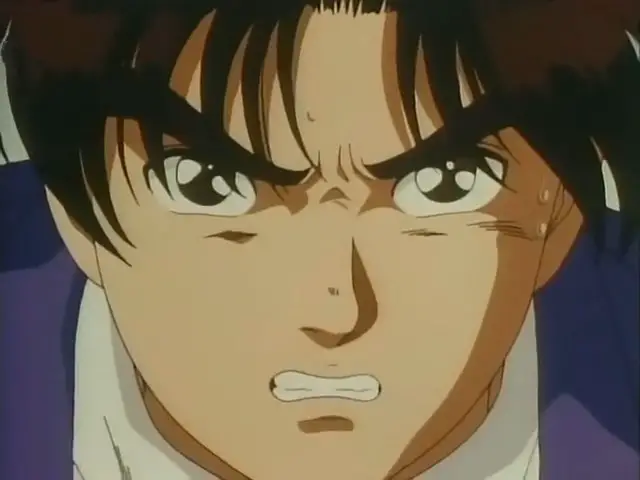 Who it's for: Fans of detective anime with a supernatural twist.
Talented youth detective Hajime Kindaichi travels with his companions to remote regions to investigate seemingly unsolvable crimes.
6. Kodocha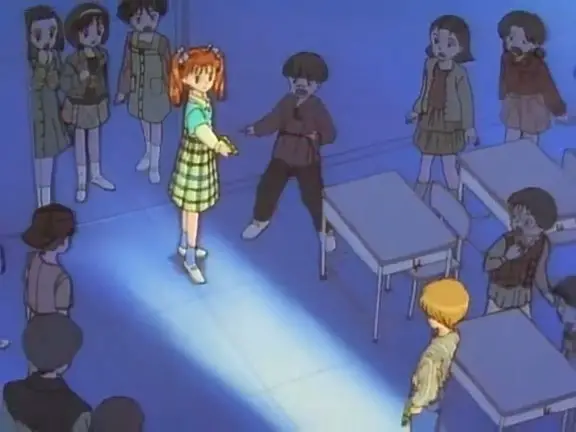 Who it's for: Fans of shoujo slice-of-life anime with elements of romance.
Sixth-grader Sana Kurata stars in a popular children's show. And despite her seemingly perfect life, she faces chaos and drama at her school.
5. Starting Today, It's My Turn!!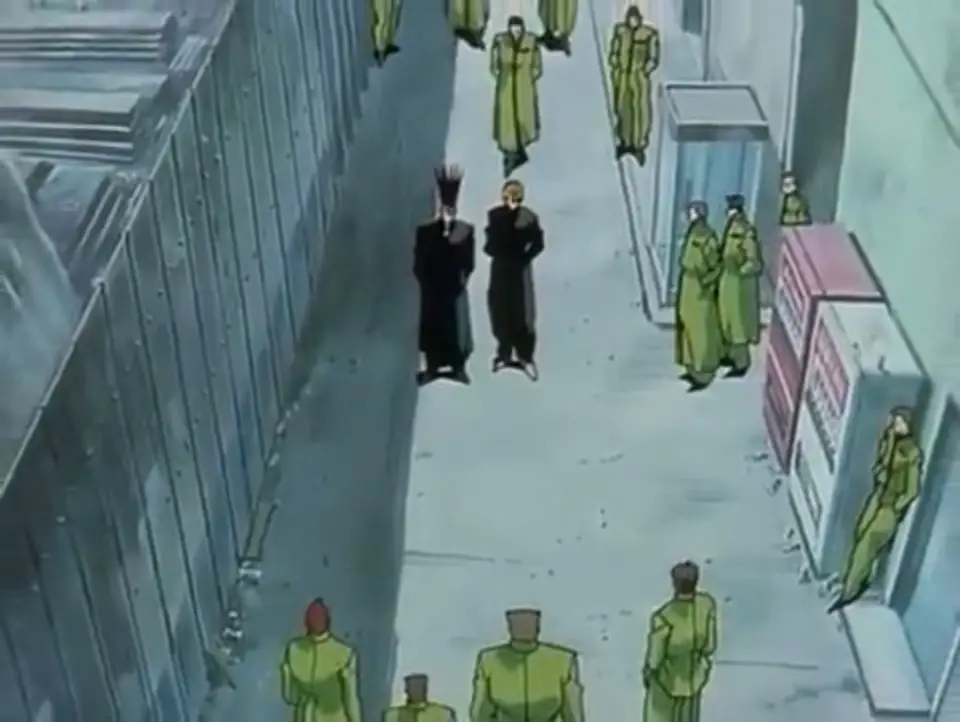 Who it's for: People who like comedic delinquent anime.
Mitsuhashi Takashi and Itou Shinji are two school transfers who decide to reinvent their image and become the greatest delinquents in all of Japan!
4. Ramayana: The Legend of Prince Rama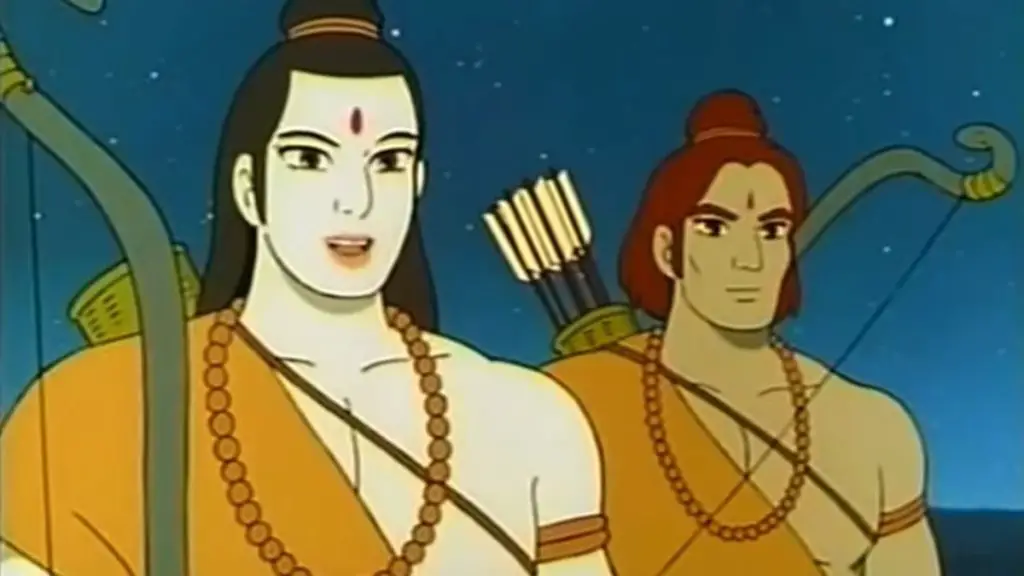 Who it's for: People who like epic adventures based on ancient stories.
Prince Rama is serving a 14-year banishment with his brother and love interest, Sita. After the Demon King kidnaps Sita, Rama sets out to rescue her with the help of the creatures of the forest (and an army of monkeys!).
It was recently announced that Ramayana is getting a 4k remaster!
3. Romeo's Blue Skies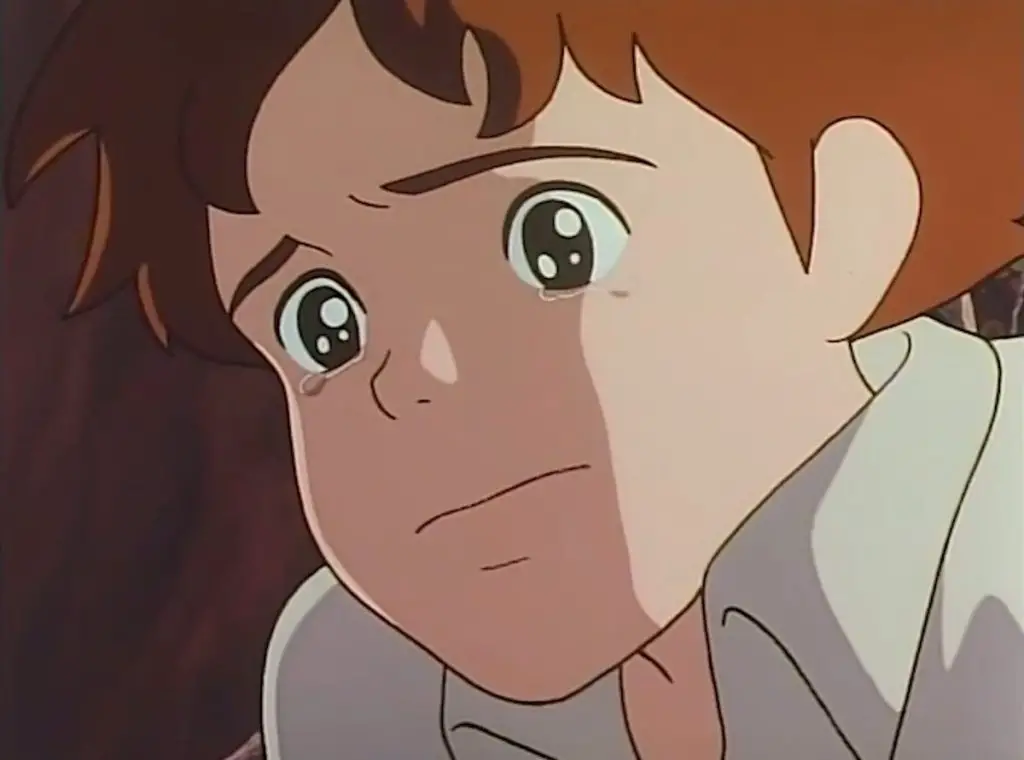 Who it's for: People who like tragic stories of children facing difficult circumstances (think Annie or Olive Twist)
After selling himself to a notorious child trafficker to help pay for his father's medical bills, Romeo is forced to work as a chimney sweep and is abused by his masters and a street gang. Romeo eventually forms an alliance of chimney sweeps to fight back.
Romeo's Blue Skies was part of the long-running World Masterpiece Theater, which showcased family-friendly anime adaptations of classic children's literature.
2. Thunder Jet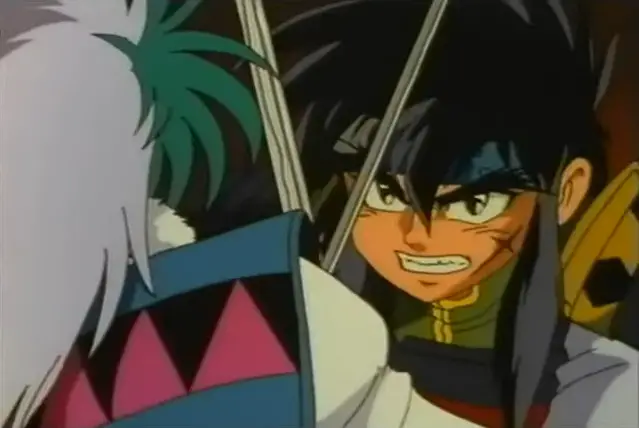 Who it's for: Fans of space operas.
Space samurai Rai Ryuga is caught in a battle between two would-be rulers of the Milky Way Galaxy and vows to become Emporer himself to bring peace to the galaxy.
1. His and Her Circumstances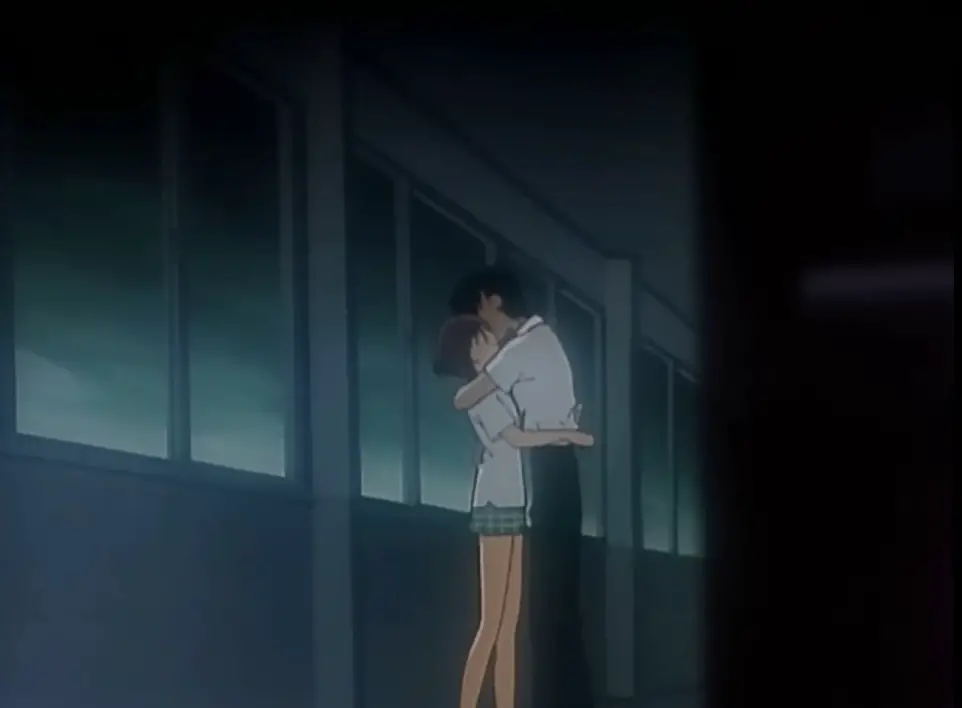 Who it's for: People who enjoy romantic anime.
Yukino Miyazawa is self-absorbed and often the center of attention, which she absolutely loves. Unfortunately for her, she is upstaged by a classmate at her new High School, which sets off a series of events that develops into an unlikely romance.
Read more on our review of His and Her Circumstances or Kare Kano!
Where's the Magical Girl Anime?
We didn't include obscure magic girl anime any on this list, but we do love some magical girl shows. So if you're looking for something in that realm, we have you covered with the list of our favorite 90s magic girl anime! And you're sure to find a few lesser-known gems.
And if you want to know how to hunt down these obscure anime, be sure to check out our comprehensive guide to watching classic anime!