For as long as various forms of media entertainment have existed, pornography has followed quickly in its footsteps. This is the premise behind the famous internet "rule 34," that you may be familiar with.
To that effect, anime is no exception. And hentai anime has been around for as long as the industry has existed.
In the 1990s, hentai saw a significant uptick in production in the form of OVAs, and this was largely due to the increased accessibility of physical media such as VHS and DVD.
So if you're looking to dive into the indecent side of 90s anime, then this is your starting place.
A Quick Warning
Now, this is technically a safe-for-work (SFW) post, and there won't be any lewd pictures or overtly graphic discussion. However, some of the things discussed herein may make for awkward over-the-shoulder reading by unwitting busybodies who steal a glance at your screen.
Ultimately, this is a post about 90s hentai anime, and the content is adult in nature regardless of how sanitized and toned down the language is. So use your discretion and read the room.
With that said, let's get one question out of the way…
What is Hentai?
The simplest way to put it; hentai is anime porn.
Taking it a step further, hentai is a subgenre within anime. So you can have sci-fi hentai, fantasy hentai, comedy hentai, and etc… (this should not be confused with fan service or ecchi)
Generally speaking, hentai is low budget and any story is usually just a plot device to set up the sexual fantasy portion of the anime. As such, you'll generally find that the majority of hentai anime has low-quality animation, poor voice acting, and a very basic plot.
There are obviously a handful of exceptions to this generalization, and some hentai have gained a level of notoriety that is often reserved for only the finest of classics. And some of these hentai will be discussed in the list below.
Most Notorious Hentai Picks of the 90s
If you are looking for some of the top hentai titles of the 90s, then the list below represents the seven most popular and highest rated options of the era.
Anyone who is unfamiliar with hentai should be further warned. Hentai is often shocking and graphic with depictions of sexual violence. So if you are sensitive to this type of content but still want to dive into some 90s anime, then please see our lists of best anime movies and best anime shows to get you started.
1. Words Worth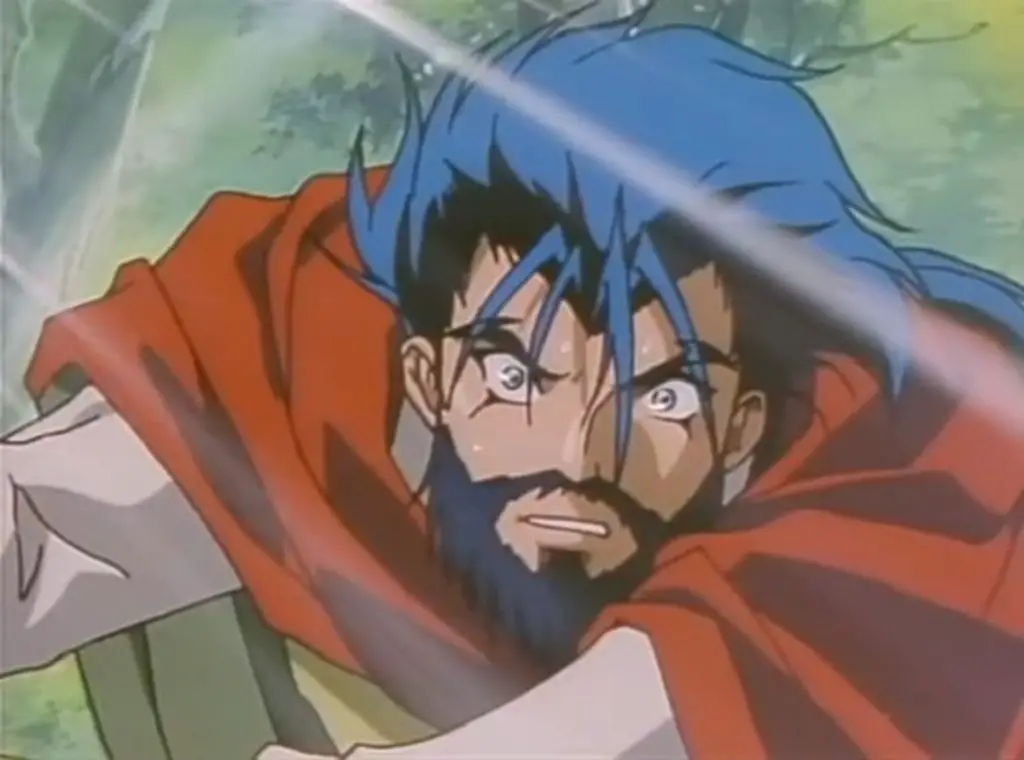 The Words Worth tablet was created by God to separate the tribes of shadow and light. This tablet was mysteriously destroyed which sets off a war between the two tribes as they track down the missing pieces of the tablet.
Astral is the heir to the Shadow throne, and his greatest desire is to battle the forces of light. Despite his swordsmanship abilities, his father refuses to grant him the swordsman's seal, which would grant him the right to join in battle.
One day, Astral is able to procure a seal, which sets off a grand fantasy adventure.
2. Kite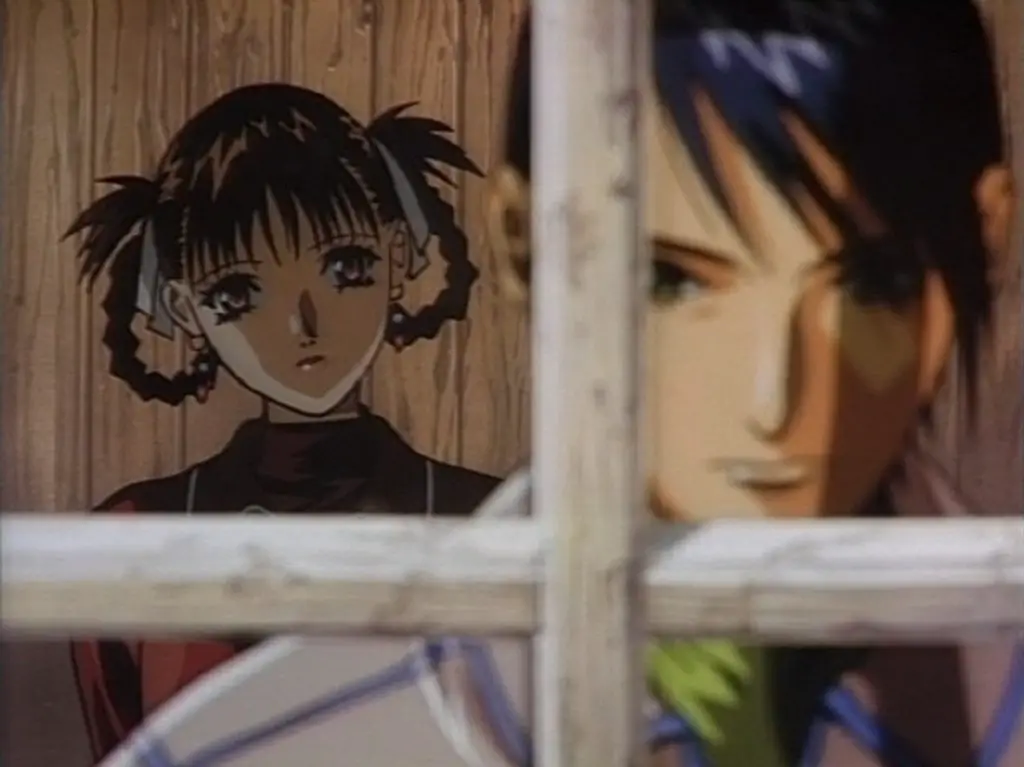 After Sawa's parents were brutally murdered, she was taken in by the two detectives assigned to her case, Akai and Kanie.
Under the guise of giving Sawa an opportunity for vengeance, the two detectives mold Sawa into a ruthless assassin who murders politicians and celebrities without remorse. Eventually, Sawa becomes jaded by her lot in life and dreams of a life free of murder and violence.
Sawa's desire to leave puts her life in danger, and she soon discovers the true motives of her abusive guardians.
A quick note, there are various versions of this show with differing levels of censorship. The "uncut" version is the uncensored hentai.
3. Spaceship Agga Ruter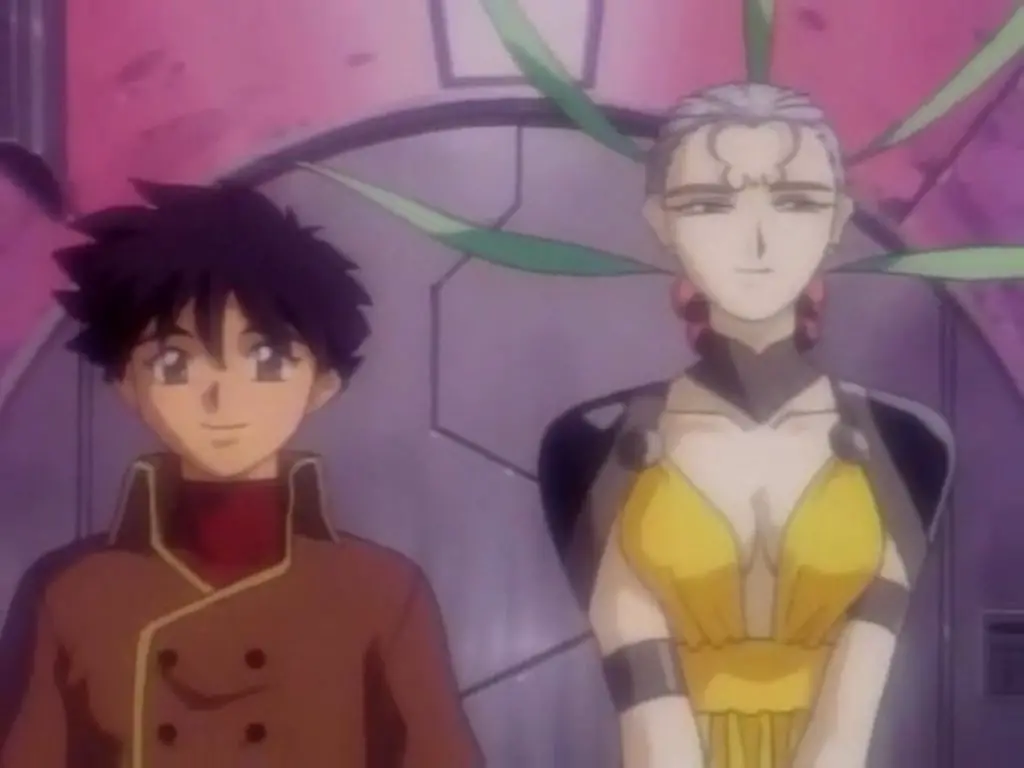 Kei is the guardian android of the Agga Ruter, and adopted and raised a young orphan boy named Taiyo. Together they travel through space seeking out a missing ship called the Virginia along with other special components.
Hot on their trail are a group of space pirates who seek to obtain the powerful ship for themselves.
This hentai OVA is noteworthy for taking place in the same universe as Tenchi Muyo. For more on this, be sure to check out our Tenchi Muyo watch order guide.
4. Rance: The Desert Guardian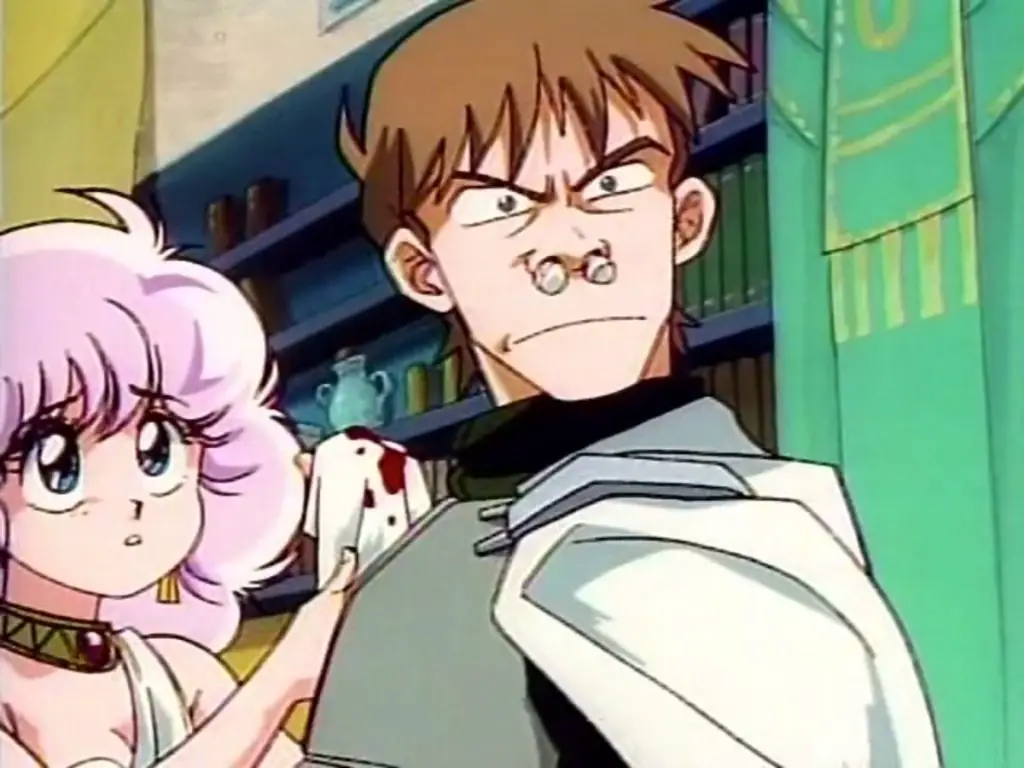 Rance is the self-proclaimed "strongest and most handsome fighter in history." Which provides some insight into the level of his narcissism.
Despite Rance's selfish and abusive behavior, his faithful slave is completely enamored with him and follows him everywhere on his adventures. On one of these adventures, he is hired to save a village from an evil sorceress intent on resurrecting an ancient demon.
5. New Angel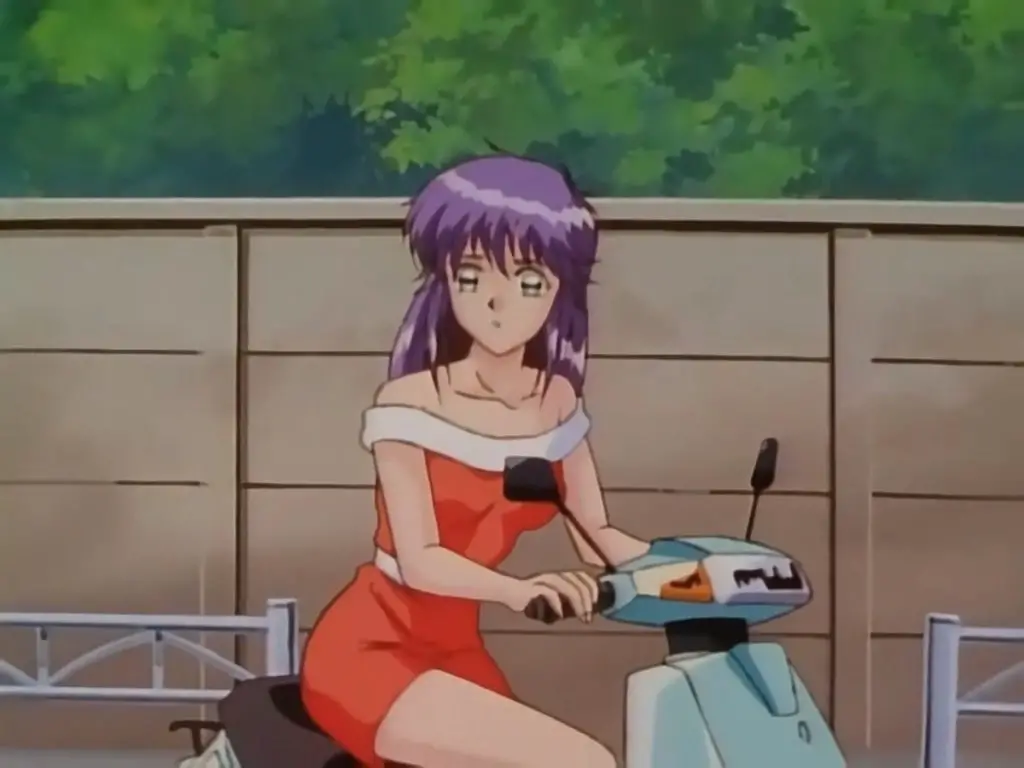 Kosuke and Shizuka were childhood friends who separated when Shizuka's family moved away. Years later, Kosuke and Shizuka are reunited in high school.
The reunion isn't entirely smooth, and throughout the 6 episode OVA series, the Shizuka and Kosuke slowly grow closer and become more than friends.
6. Cool Devices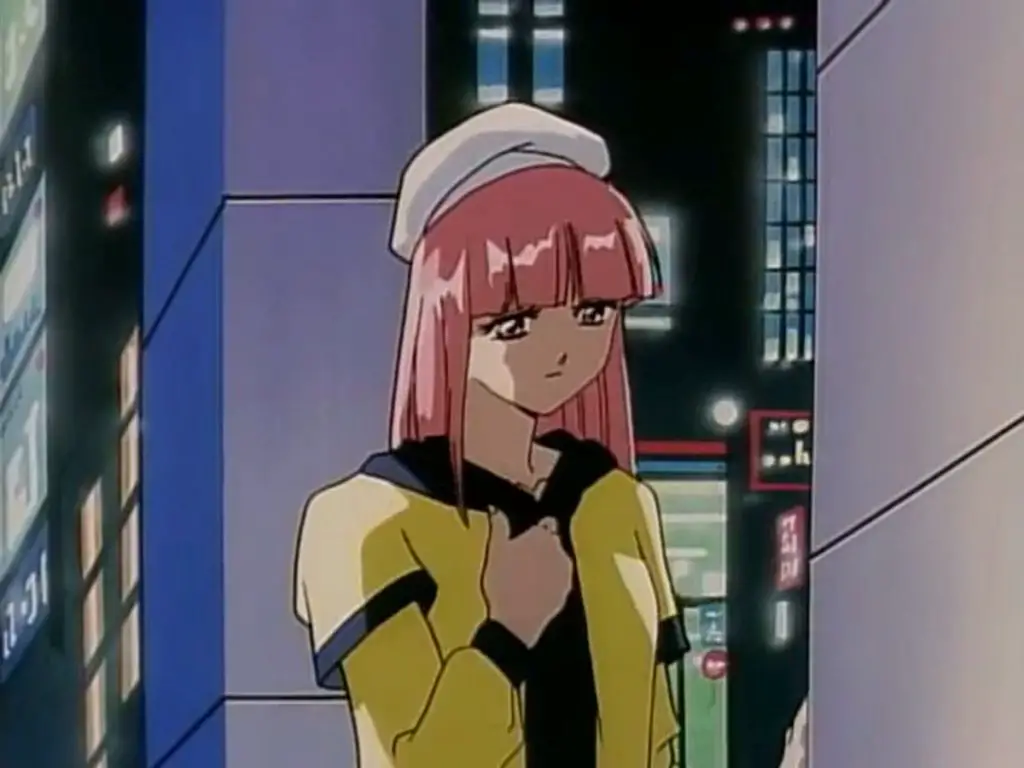 Cool Devices is an 11-episode series of short stories that are independent of each other. The series is rather twisted and graphically depicts a number of different fetishes.
Episode 7 of the series featured character design by Yasuomi Umetsu, who directed Kite and Mezzo Forte.
7. La Blue Girl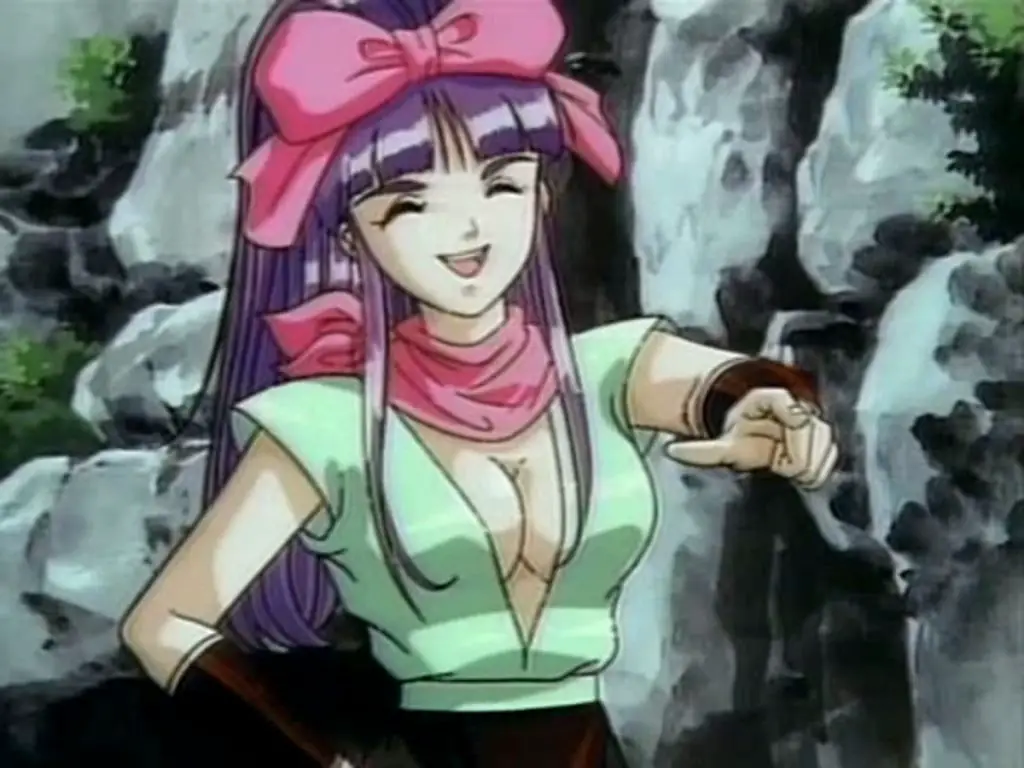 After Urotsukidōji: The Legend of the Overfiend, perhaps the most famous 90s hentai is La Blue Girl. And both hentai anime are based on the erotic manga of Toshio Maeda.
La Blue Girl follows Miko Mido, the heir apparent of the Miroku ninja clan. This ninja clan oversees the demon clan known as the Shikima.
Unfortunately, Miko Mido finds herself in a battle against the Shikima and must travel to the Shikima Realm to do battle for the sake of humankind.
There are also a lot of tentacles in this one.
Bonus 1980s Hentai Pick
Urotsukidōji: The Legend of the Overfiend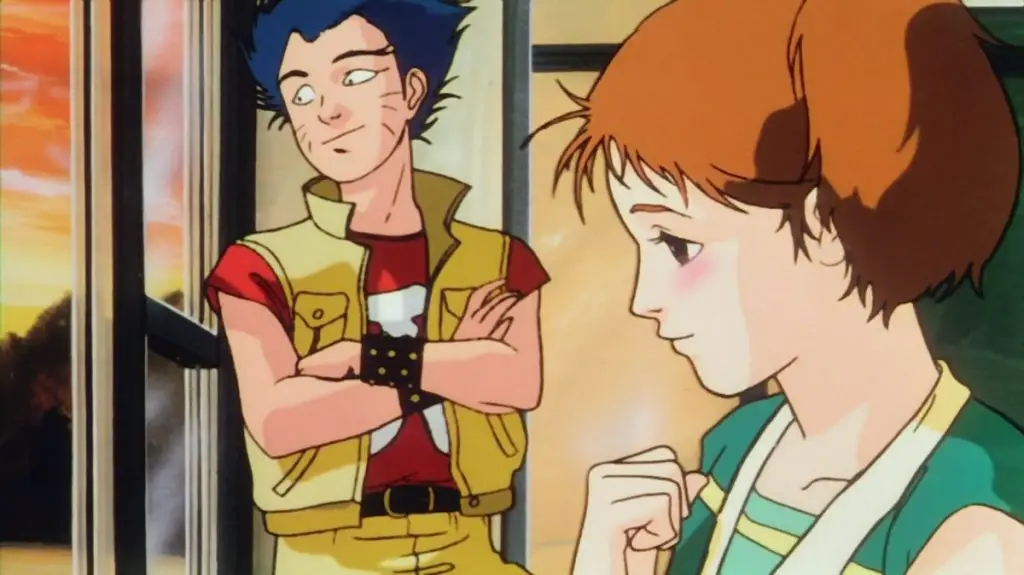 The most famous hentai OVA of all time, Urotsukidōji: The Legend of the Overfiend, was released from 1987 to 1989, so it's not technically a 90s hentai. However, it did release stateside in 1993 and is worth mentioning.
As stated earlier, this hentai is based on a manga created by Toshio Maeda and depicts the events leading up to the revival of a super god who will join the realms of humans, demons, and man-beasts together.
It cannot be understated how influential the OVA was in popularizing hentai worldwide, and it certainly set the stage for the wave of 90s hentai that came after.
If you want to visit the opposite side of the spectrum, be sure to read up on the best bible anime of all time!